Salam to all my readers.
I don't feel like updating my blog but it has to be updated somehow. To do so, I need ideas, and ideas are not something you can find at the 24 hour-stores or anywhere near you. It comes when it feels like coming. That's the only issue I have with the thing called 'idea'.
Okay, enough of this crap. I've been watching the

The X-Factor UK

Final for God knows how many times and because the idea is still nowhere to be found, I think I wanna share with you guys the list of winners of The X-Factor UK from its first season back in 2004 until the latest season. You might recognize some of them so, enjoy!
The X-Factor Winners


Series 1 (2004) - Steven Brookstein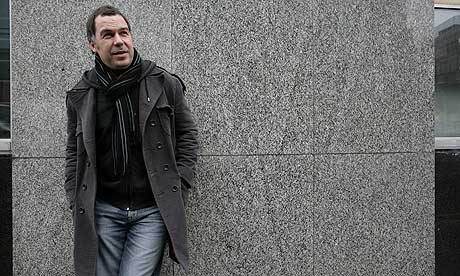 Series 2 (2005) - Shayne Ward



Series 3 (2006) - Leona Lewis



Series 4 (2007) - Leon Jackson



Series 5 (2008) - Alexandra Burke


Series 6 (2009) - Joe McElderry


Series 7 (2010) - Matt Cardle
Of all the winners, internationally Leona Lewis emerges as the most successful winner and since then, no other contestants can knock her out in terms of record sales and popularity. Winners like Shayne Ward, Joe McElderry and Alexandra Burke are still active widen their careers while others are gone doing their things independently.